Niall G Lynch is your financial planner with over 35 years experience. We help you protect your income and enjoy your retirement.
Our advice blog will help you to understand your options and take control of your future.
Our Story
About Niall G Lynch
Your Financial Planner
Your Financial Planner is a website committed to helping you with all of your financial security questions. Our offices are based in Athlone and were founded nearly 20 years ago by Niall G Lynch. We provide financial advice in the following areas.
Pensions

Investments
Mortgage Protection
Life Assurance
Income Protection
Specified Serious Illness
Business protection.
This website aims to give you an insight into the options available to you to secure your financial future. 
We aim to demystify the terminology used in the financial planning sector so that you can understand the options that are available to you on your journey to a protected financial future.
Mission Statement: Niall G Lynch
Our mission is to guide you on and facilitate your financial journey.
Mission
Our mission is to guide you on and facilitate your financial journey. This involves helping you set out your financial goals.
We put in place the necessary plans and provisions to empower you to achieve your financial goals. 
We help you get the necessary cover to protect you against risks that may arise on your journey to financial freedom. Then once you have achieved these goals we can guide you through your retirement.
Values
You are the key person in this journey and we seek to be facilitators. We aim to assist you in the achievement of your financial goals by highlighting financial needs and structuring financial plans.
Niall G Lynch Advisors
Meet Our Team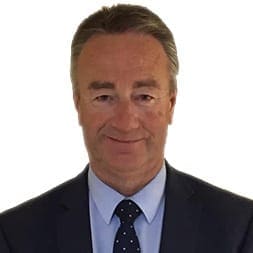 Niall Lynch
Owner & Financial Advisor
Q.F.A 
Niall has been working in the area of Financial Services for over 35 years. He set up Niall G Lynch Insurance Brokers over 20 years ago and is an experienced Financial Advisor. Niall set up the brokerage to deliver financial planning and guidance to clients.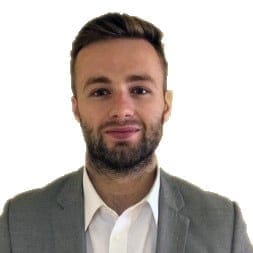 Dylan Lynch
Financial Advisor
Q.F.A   
B.A   L.L.B   L.L.M
Dylan has been working in Financial Services for the last 4 years and also has a background in law. He is a financial planner with Niall G Lynch Insurance Brokers dedicated to delivering on the brokerages ethos of client focused financial planning and guidance.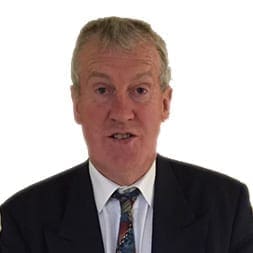 Sean Hannon
Head of Administration & Compliance
Sean has worked in Financial Services for over 30 years in the area of Administration and Compliance he has been with the brokerage since 2004. He is a valuable member of the team and provides excellent support to clients also.
Find Financial Advisor
Quick Contact Form
We are here to help answer questions you have in relation to your financial future. We re happy to answer any questions that you may have. We are also happy to meet with you here in our offices free of charge to discuss your financial plans.
Please fill in the form below and we will respond within 48 hours.