Are your savings reflecting your future? Through shrewd management of your Savings & Investments we can maximise their potential.
Whether you want to plan for your new home, fund university, build a solid rainy day fund or grow your savings through investments, we are here to help.
We Manage Investments of All Sizes
Whether saving incrementally for small short-term returns or investing in a bigger future, we have you covered.
types of investments
We work with individuals to help them invest for a variety of reasons and goals. With our extensive experience of providing financial advice, we are well positioned to provide tailored advice regarding investing in line with your goals, time horizon and attitude to risk.
How It Works
Get in touch with us to arrange a free consultation. We will advise you on your investment options and provide tailor-made portfolios that reflect your financial ambitions.
Our Savings & Investments Services
Investment Plans
We provide a wide variety of options for your savings & investments…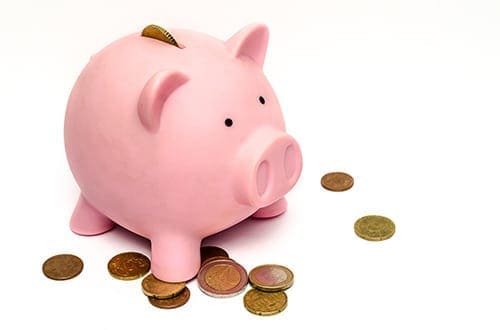 Plan
Regular Savings Plans
Planning for the future now? If you would like to invest in your future by putting some funds away, or plan for future expenses like 3rd level fees for your children, a monthly  Savings Plan is an excellent vehicle to achieve this.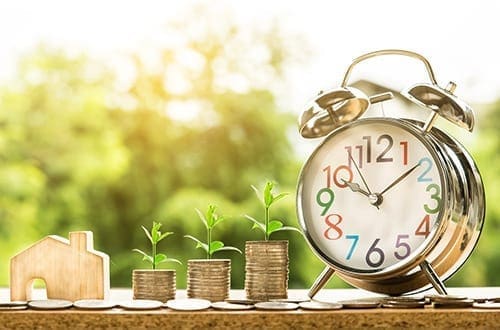 Grow
Investment Bonds
Is your deposit making cents or sense? If you have funds which you would like to generate a return on but not lock into a pension, an Investment Bond may be a sensible home for these funds. We have access to market leading funds and fund managers. The Investment Portfolio will be tailor made to your appetite for risk, length of time and your goal with the Investment.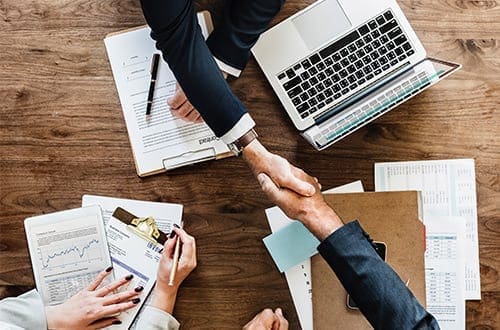 Network
Access to a variety of Fund Managers and Funds
Here we will provide with tailor made advice and consultation on setting up an investment proposition and portfolio which is appropriate to your goals and attitude to risk. You will understand your portfolio and it will be presented to you in a transparent way.
Book your FREE consultation
We offer a variety of services to suit your needs at different stages of your life. Income protections, life and family insurance, business finance planning and pension schemes. 
Book your free consultation by calling or messaging us today.  
Social Media
Facebook
Social feed here
LinkedIn
Social feed here