Personal & Family Protection
Personal & Family Protection is a great way of assuring that your family is financially secure in case of unforseen circumstances such as through life assurance, illness cover or mortgage protection, providing great peace of mind for any main household earner.
We strive to guide you in the right direction.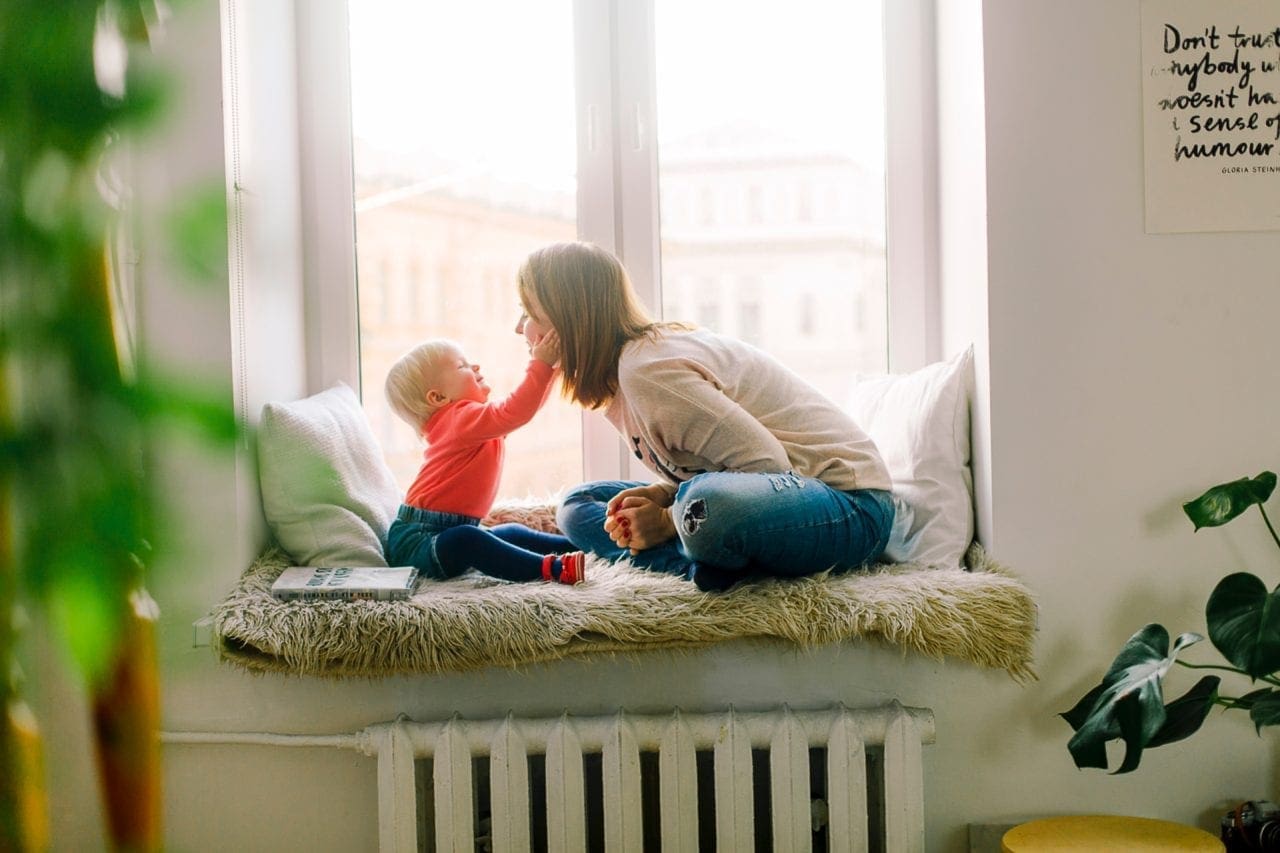 Putting you and your family first
Personal & Family Protection
You're the key person on your financial journey, it is important to protect yourself against risks to that journey, we can help you put plans in place to protect yourself financially from these risks.  When you have a family and dependants, you're the key person. Protecting yourself and them is of utmost importance.
How We Can Help
We will outline the different ways in which you can protect yourself and protect your family if something was to happen to you.  Recommend suitable plans to provide you and your family with the appropriate protection.
Our Services
Personal & Family Protection
We offer a variety of protection options to help you secure your financial future.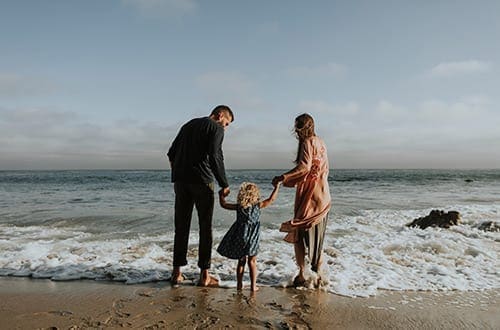 Insure
Life Assurance
Life Assurance is an integral part of Family Protection Planning. If you're a key earner in your household, what if something happened to you?
A life assurance policy provides Financial Peace of Mind by knowing a tax free lump sum will be left behind to your family in the event of your death.
We can advise you on the many ways to set up this policy, which is not overly costly. Life Assurance is vital if you have dependents.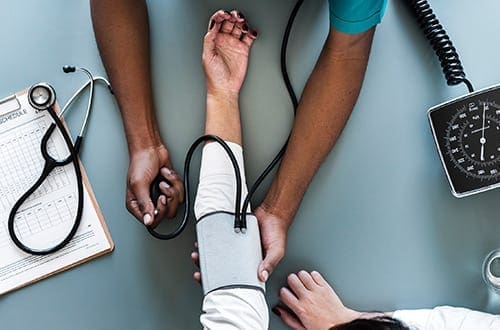 Reassure
S
pecified Serious Illness Cover
Being diagnosed with a Serious Illness is a major risk we are all exposed to and it can be life altering. The last worry you need when seriously unwell is financial worries.  
A Specified Serious Illness Policy can provide a tax free lump sum upon diagnosis of a covered illness. This provides financial peace of mind and funds to manage new expenses such as travel medication or child care and allow you to focus on getting better.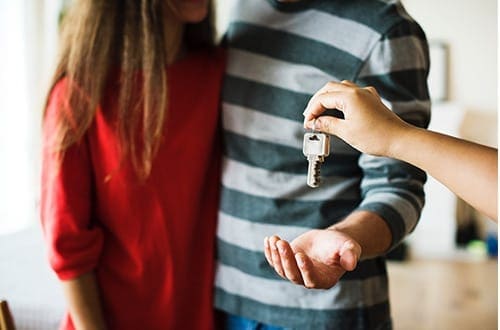 Live
Mortgage Protection
When applying for your mortgage the bank will need you to take out a life policy that will pay off your mortgage in the event of your death. It will decrease throughout your mortgage term in line with the mortgage.
Make sure you get greater protection and better value for money from of this policy.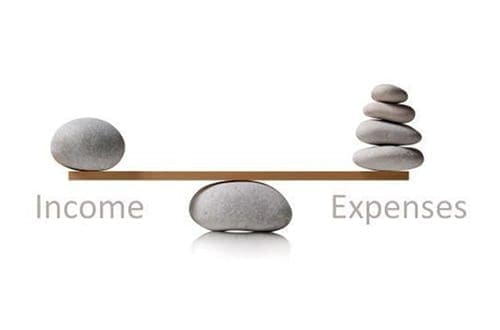 Manage
Income Protection
Arguably the single most important policy you can have, your income is your most important asset. Your financial well-being and your family's financial well-being depends on it.
Insure your most important asset by insuring yourself. An income protection policy can pay you up to 75% of your income if you're unable to work.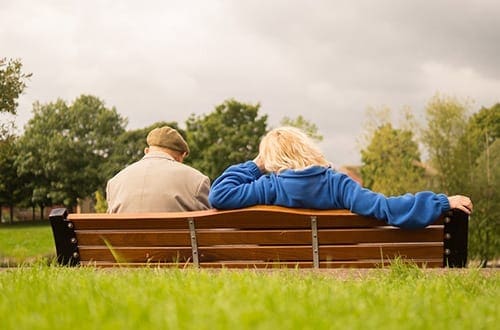 Protect
Specialist Whole of Life Cover
Have some cover in place whenever you die; cost efficient longevity cover. Your cover will remain even after you have finished paying your premiums. The benefit can outweigh the costs of the plan.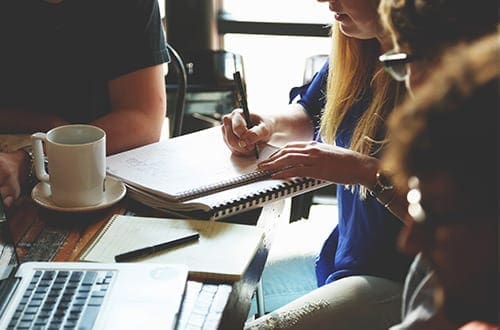 Inherit
Inheritance Tax Planning
Will your beneficiaries have an Inheritance Tax bill, on your death? Let us help you put the plan in place now to set up a policy to pay this liability. You can set up a policy that is revenue approved which will pay this Inheritance Tax Liability and protect your children from a hefty tax bill.
Health
Cancer Only Cover
Protect yourself against cancer and if diagnosed receive a tax free lump sum. By having this plan in place you allow yourself to have financial peace of mind and the ability to focus solely on your recovery.
Available to people who may not get Serious Illness: Sufferers of Diabetes, MS, among other issues. Costs significantly less than Specified Serious Illness.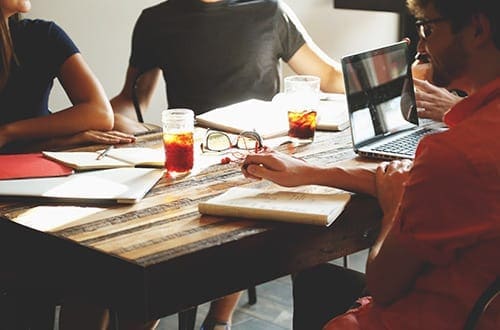 Assurance
Business Protection
Protect your business against the potential financial shocks of the death, serious illness of a shareholder, co-director, partner or key person by putting appropriate protective provisions in place. Appropriate business protection should be part of every business plan.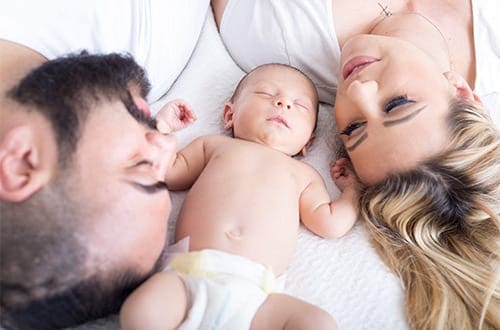 Future
Pension Term Assurance
Avail of Life cover with tax relief on your premiums up until retirement age. Protect yourself or your family while getting superior value. Check are you eligible by contacting us today.
Find Financial Advisor
Quick Contact Form
We are here to help answer questions you have in relation to your financial future. We re happy to answer any questions that you may have. We are also happy to meet with you here in our offices free of charge to discuss your financial plans.
Please fill in the form below and we will respond within 48 hours.