Welcome to our financial advice blog. This part of our website is packed with information for you, your family and your business. We share jargon free tips regularly here on our blog and on social media.
Your Financial Planner
Have you ever wondered what a pension is? Do you understand life cover and insurance? Are you a small business owner who does not have cover in place for your family? Do you know what income protection is? These are all topics that I explain in our financial advice blog. I use plain english to describe complex topics so that you can understand the best protection for you. I am Dylan Lynch and I am your financial planner.
Our Latest Financial Advice Blog Posts: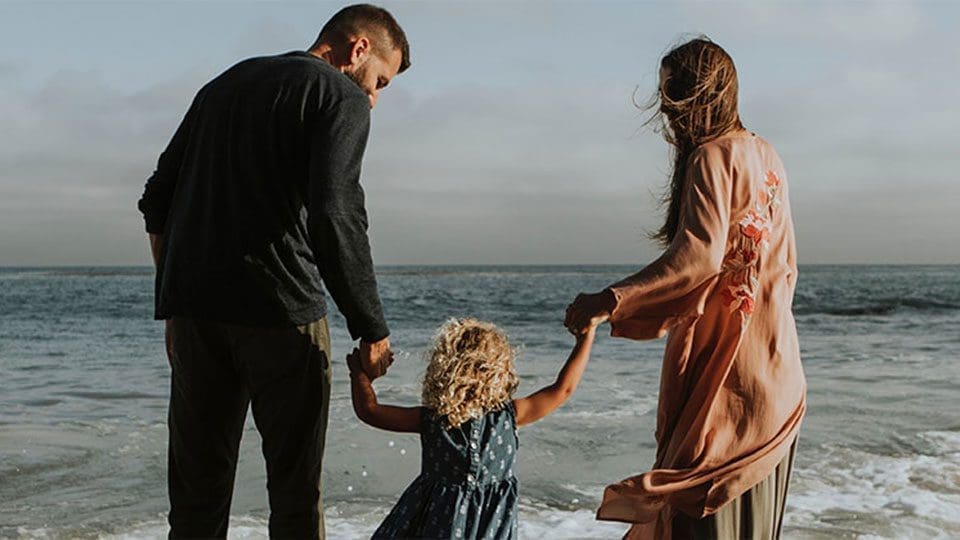 Building Your Protection Portfolio Protection and insurance are aspects of Financial Planning, which people can find uninteresting, confusing, and expensive. Protection planning does not come across as attractive in comparison to, investing and pension funding, to...
Would you like help?
We are happy to answer any queries you might have in relation to financial planning here in our blog. If you want to ask a question in relation to a topic raised in our blog then please submit a comment or email us your question today. Alternatively if you would like a new topic explored then please let us know by email via the contact from below. I look forward to answering your queries.
Book your FREE consultation
We offer a variety of services to suit your needs at different stages of your life. Income protections, life and family insurance, business finance planning and pension schemes.
Book your free consultation by calling or messaging us today.