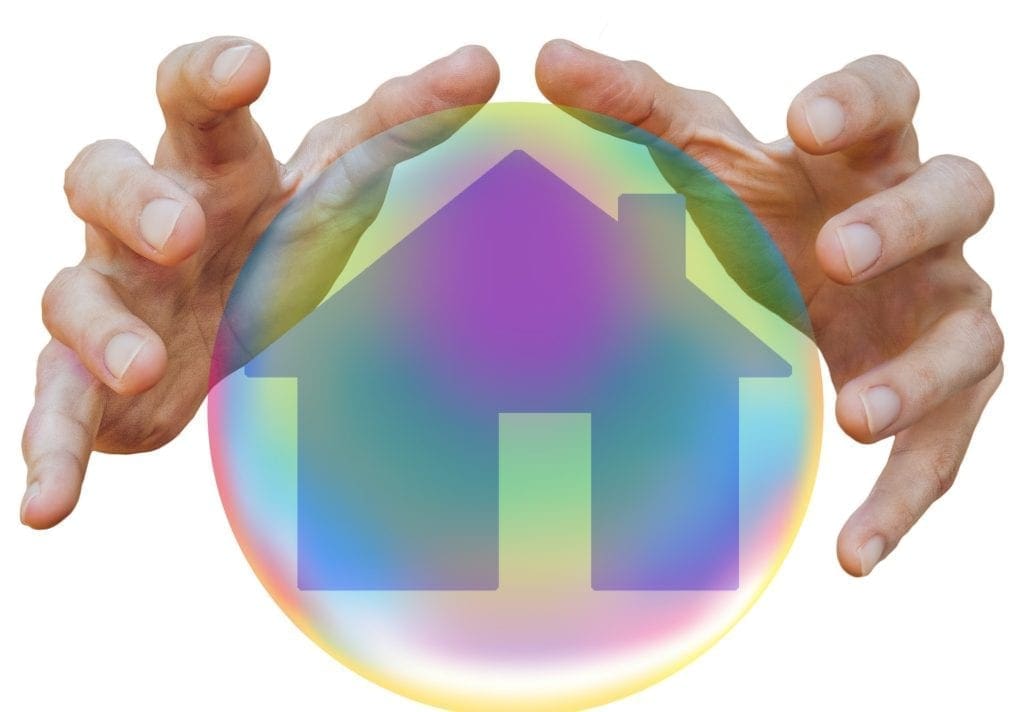 A Mortgage Protection policy is often a time-sensitive policy, people want to get it in place ASAP to draw down their mortgage. It means that you have a policy to clear your mortgage in the event of the death of you or your partner. The life cover decreases in line with your mortgage. The urgency in getting the plan set up is very understandable, but often people are not made aware of the best way to structure this policy.
Joint Life vs Dual Life – Case Study difference
There is a substantial difference between both these types of mortgage protection plans.
In a joint-life scenario – 2 people have a mortgage of 300,000 decreasing cover on a joint life basis, this means that if either person dies throughout the term of the policy will pay out and the mortgage will be cleared. In a joint life basis, there is one pay-out in the event of death, the mortgage is cleared and no cover remains.
In a dual life scenario, there is the same level of cover on both lives. So for example, if death occurs of one person and the mortgage stands now at 200,000 as the policy has decreased in line with the mortgage. The policy will pay out and the mortgage will be cleared, but the life cover of 200,000 will still remain on the other life as it is a dual life policy.
The surviving life assured can choose to have this policy changed to a level term (non-decreasing policy) by using the conversion option which is often not on a lot of mortgage protection plans. The conversion option is the ability to extend the term of your policy without having to submit further medical evidence. A person can also choose to maintain the policy as is on a decreasing basis.
Either way, if your policy is set up as dual life policy a portion of life cover remains, which is not the case in a joint life scenario. Also if both lives assured were to pass away the policy will pay out on each life so for example if there was 200,000 cover left on each life 400,000 would be paid out.
This is the superior way to have your mortgage protection structured. Protecting your mortgage is often the first step of Financial Planning; it is advisable to have the best type, to get off to the best possible start.
Does it cost extra?
Dual Life Mortgage Protection is available for the same price as the cheapest joint-life premium in the market, which makes it a no-brainer! Premiums are dependent on underwriting. Also depending on your age, it may make sense to go with Level Term from the start. If you would like to have your mortgage protection reviewed or are looking at taking out a mortgage protection policy, feel free to pop in or contact us through our contact page